Actiweb Cloud is a perfect solution for remote monitoring of your properties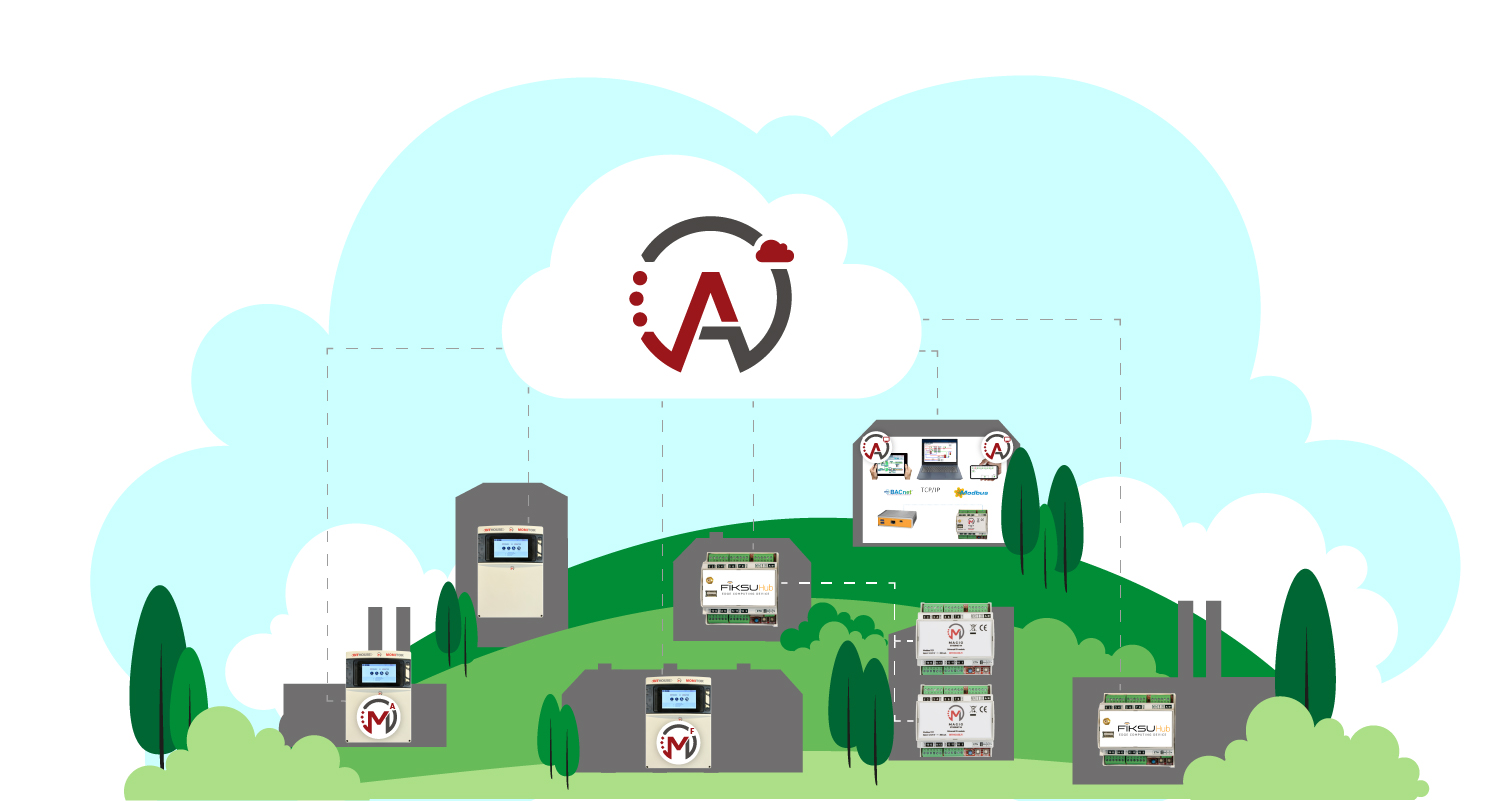 Actiweb substations can be connected to the Actiweb Cloud monitoring service easily and securely, as communication happens via an encrypted SSH tunnel. This allows the user interface pages for all substations to be found behind the same address.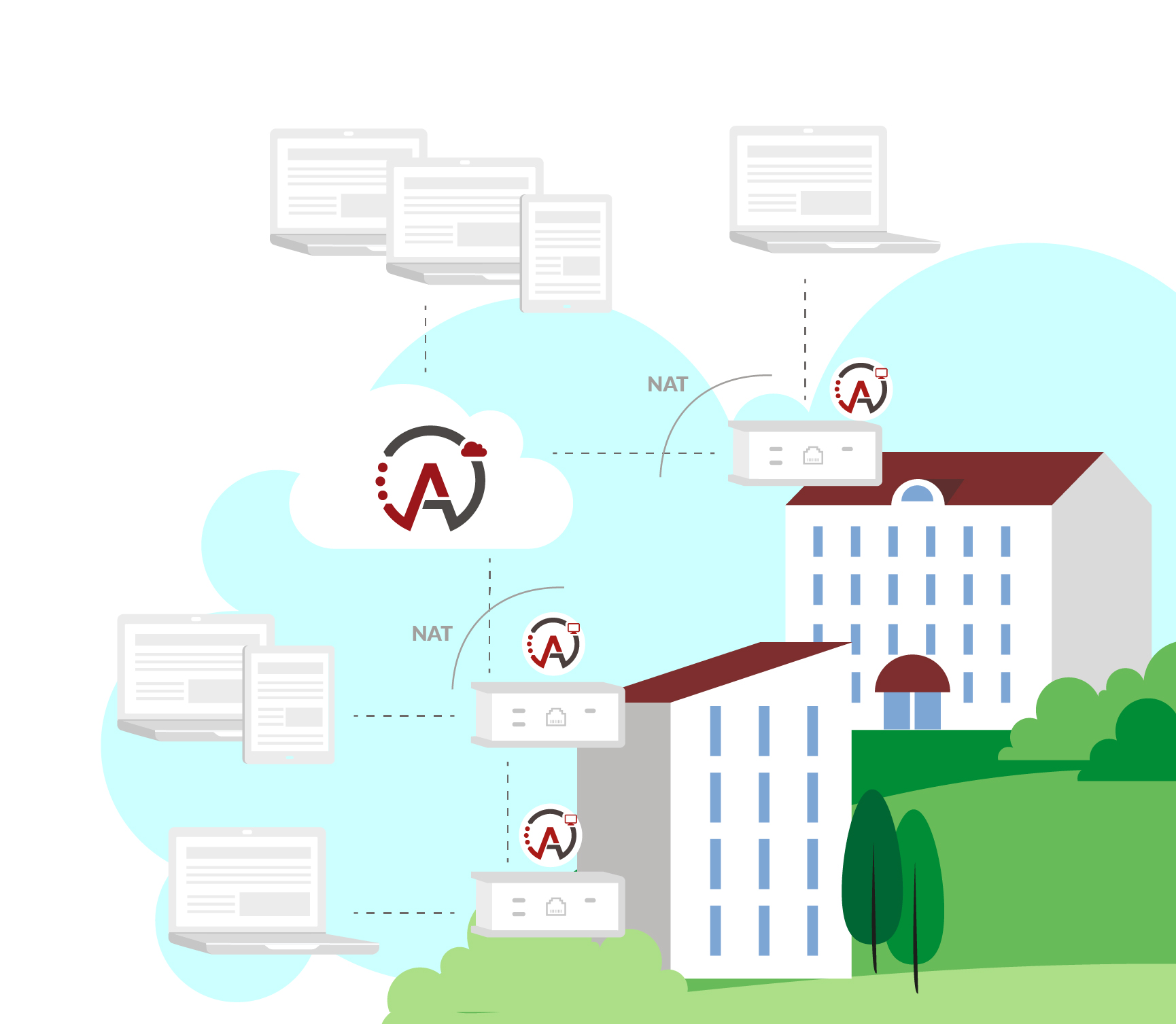 The cloud monitoring tool enables, for example, collecting alarms and the presentation of data retrieved from different substations on the same UI page.
The substation connects to the cloud service, so automation devices at the site don't need a public IP address. Substation updates (programs and graphics) are also automatically updated via the Actiweb Cloud Control Panel
Did you have any questions?